List of Distributor
Soundgenic
"Soundgenic" is a network audio server with media server and USB-DAC player functionality.
Soundgenic is generously equipped with software technology cultivated under the "fidata" audio brand, named for reliability.
Realize your ideal music environment, from CD and high resolution importing to playback.
Network Audio Server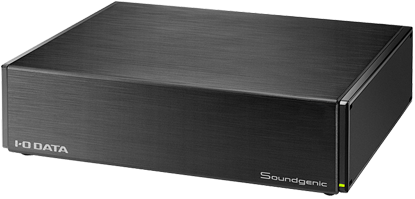 +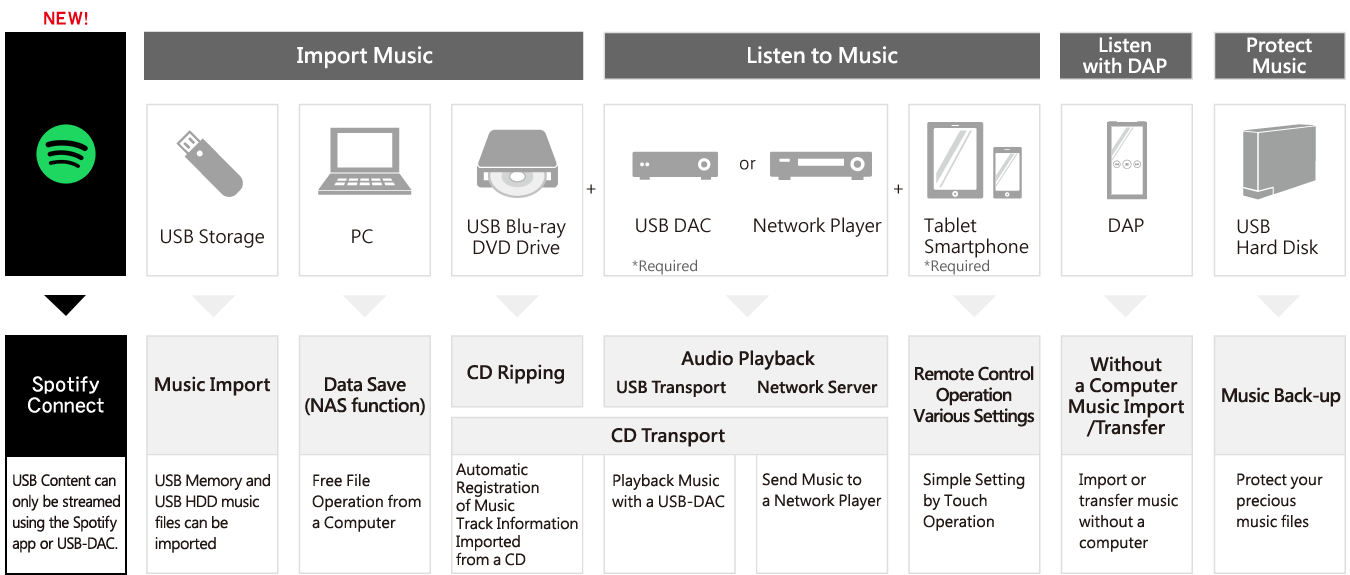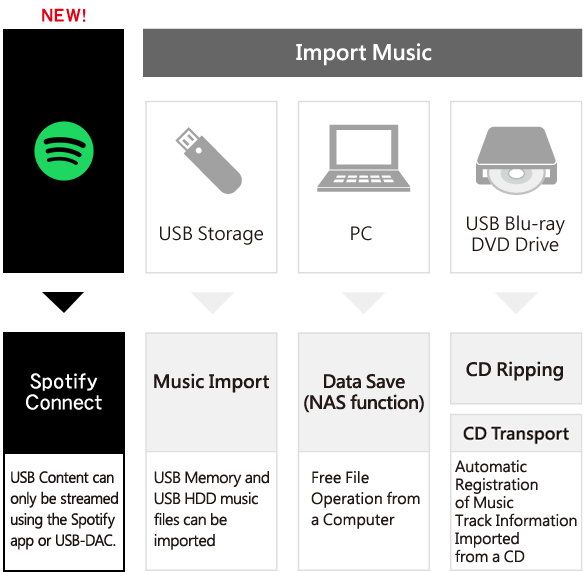 +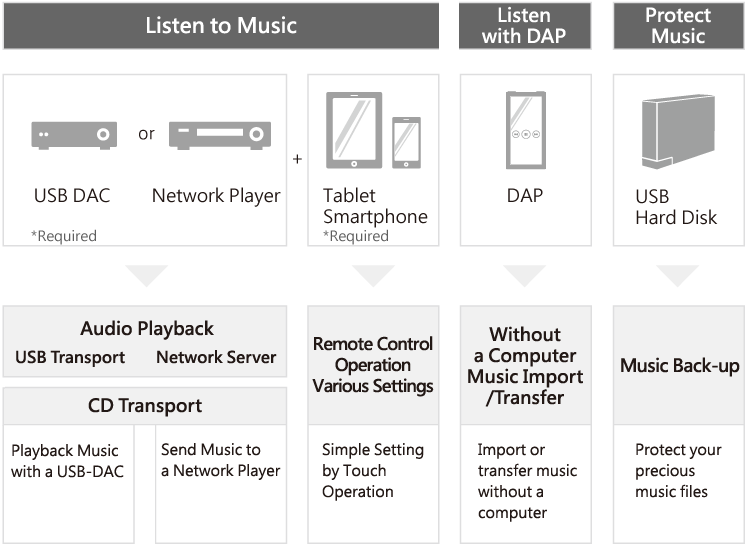 Listen to Music
Combine with any network
Media Server Function
The media server uses "Twonky Server 8".
Combine with any network player that complies with DLNA and UPnP AV.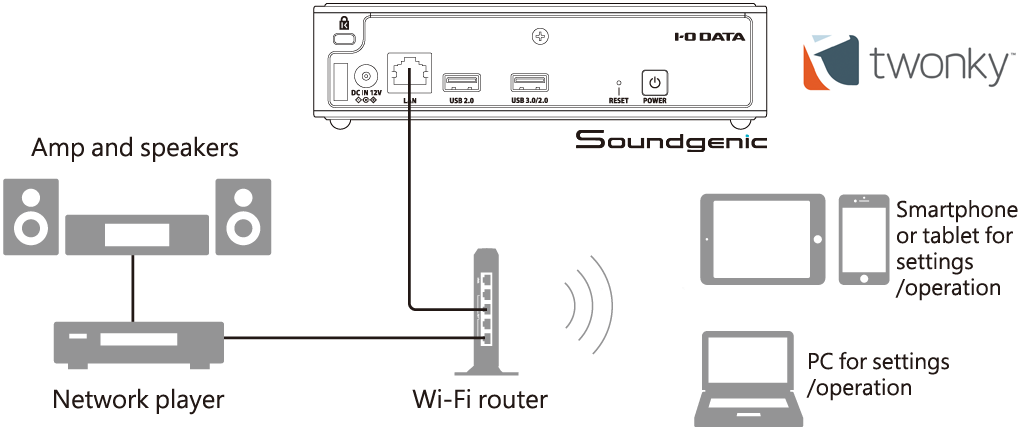 On a network player with built-in storage
in combination with USB-DAC
Can be used as a PCM/DSD compatible network audio player with a built-in server by connecting to an audio device equipped with a USB-DAC (such as a standalone unit ,CD player, amp, or headphone amp).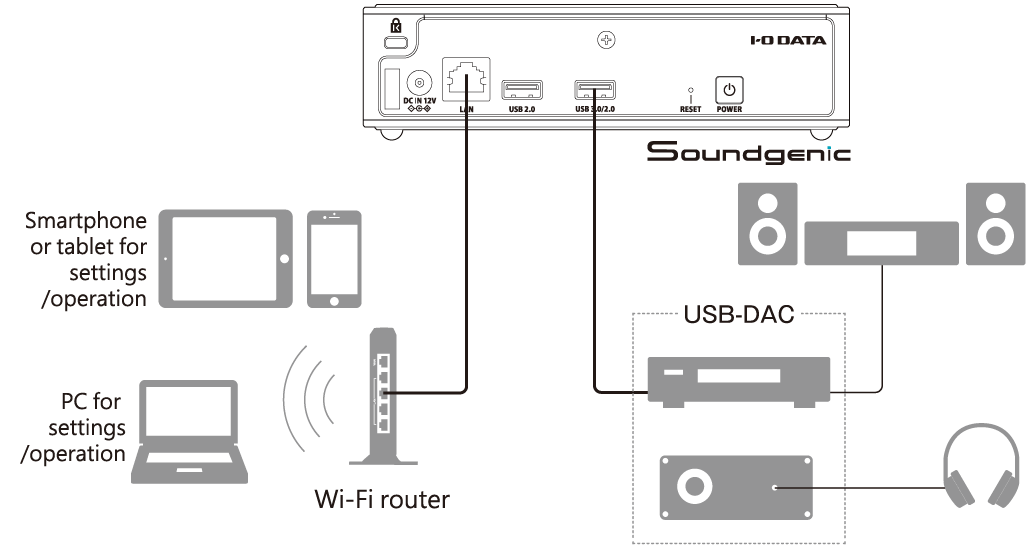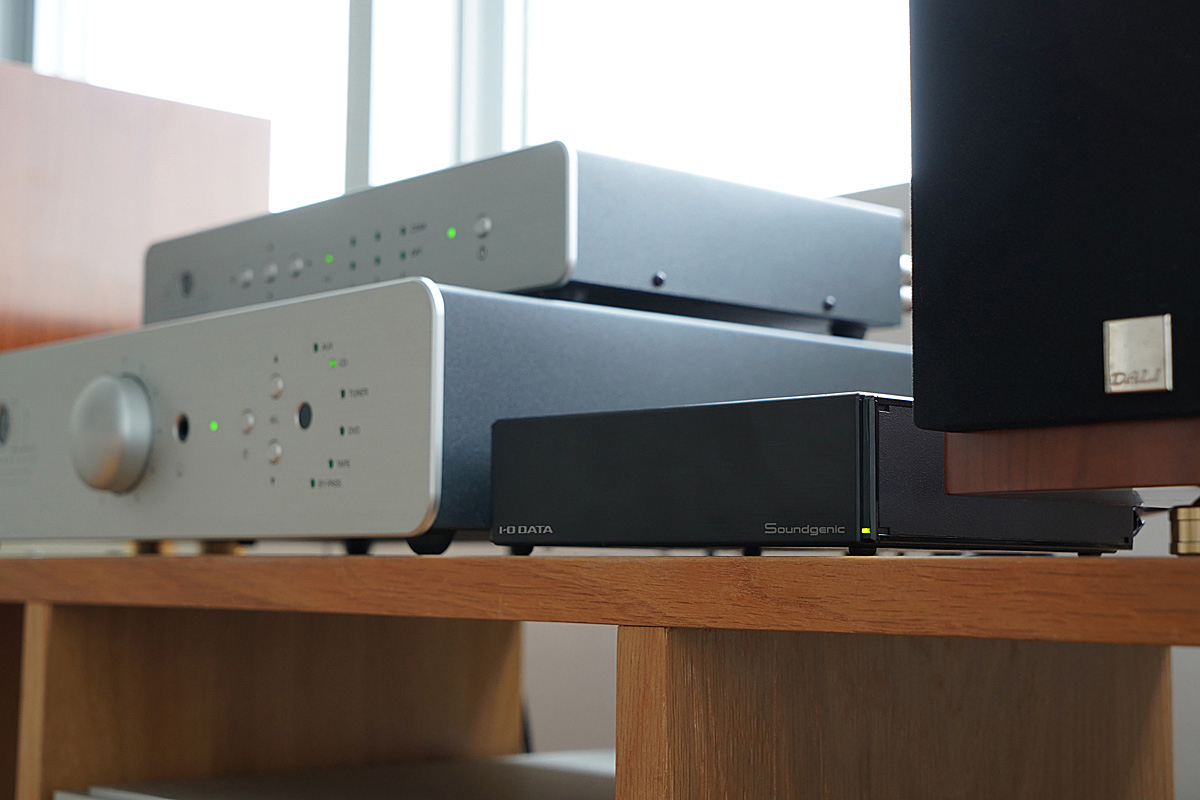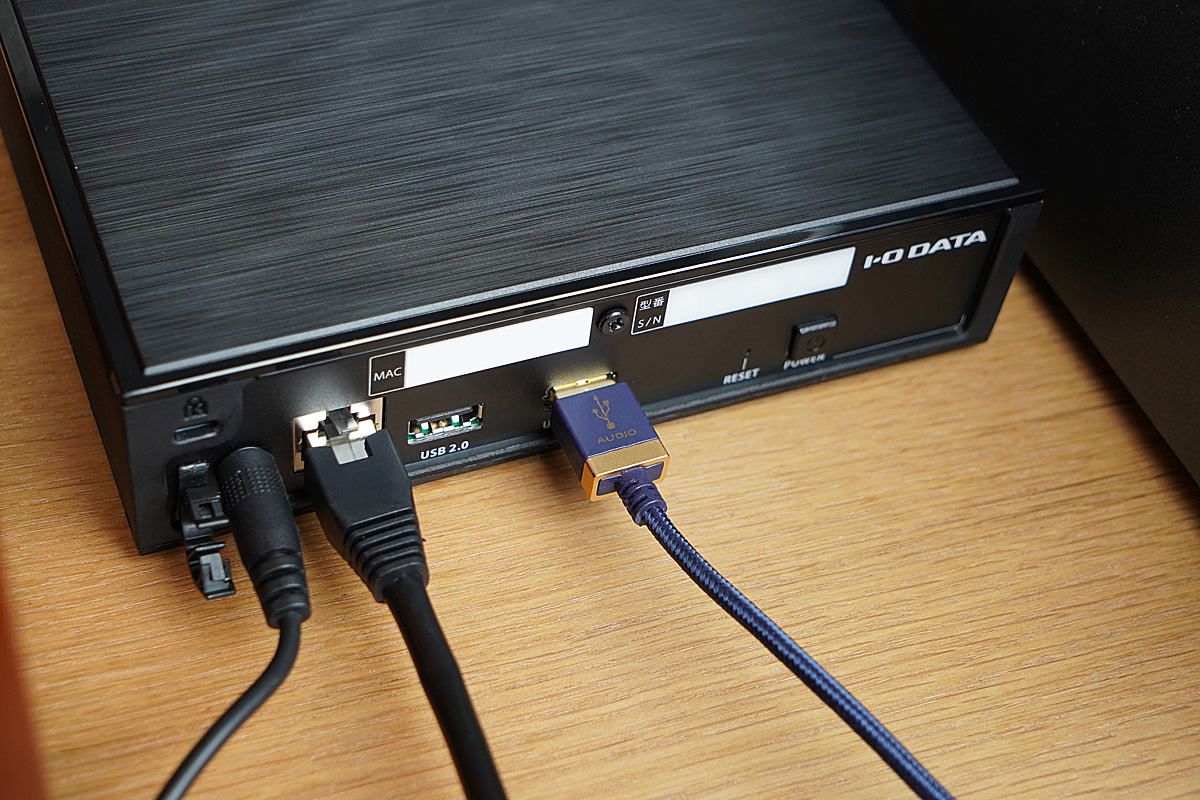 Stream your favorite music when you want
Soundgenic is streaming-ready (Spotify).
Soundgenic supports streaming playback (Spotify)
Enjoy your favorite music with better quality sound via your smartphone.
*Requires a Spotify account.
*Spotify app is used to choose and stream music.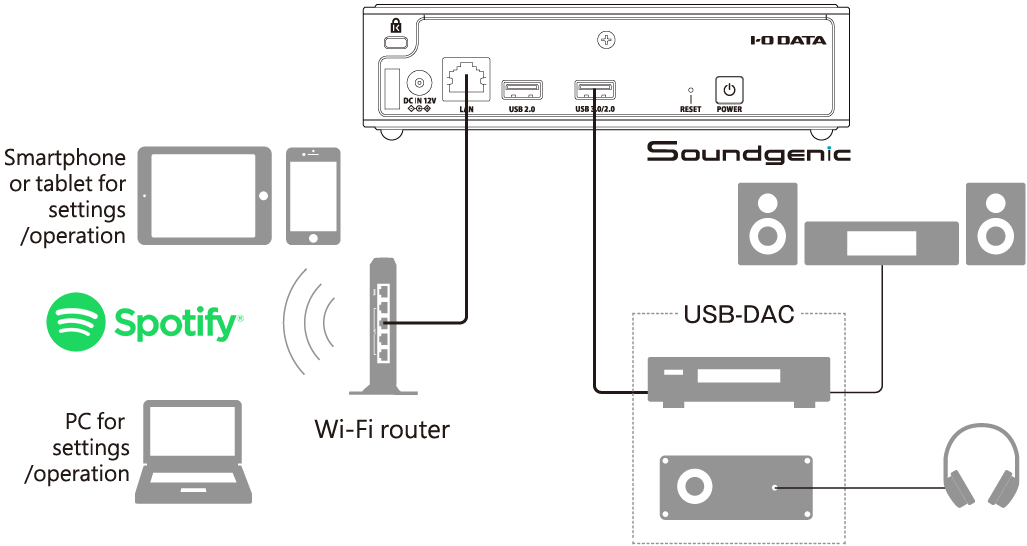 For Network Audio
"fidata Music App" control application
Control a specified player and play music stored on Soundgenic using our "fidata Music App" control application.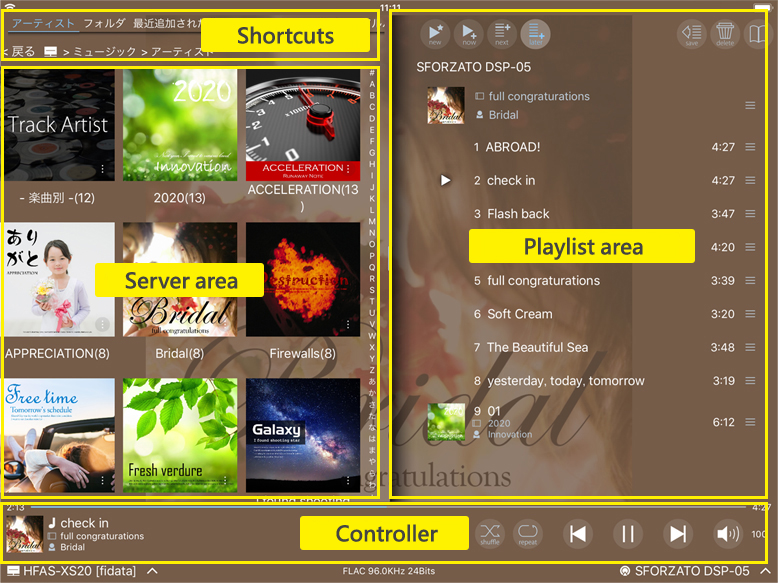 Shortcuts: shortcuts to music in the server
Server area: displays music in the server
Playlist area: displays playlists
Controller: plays music
*Image shows an iPad display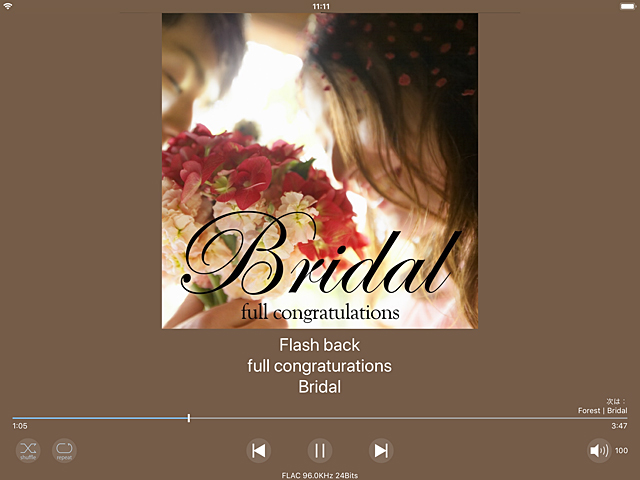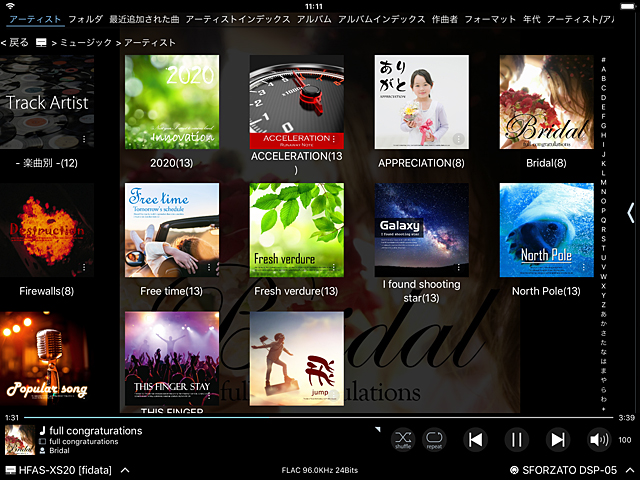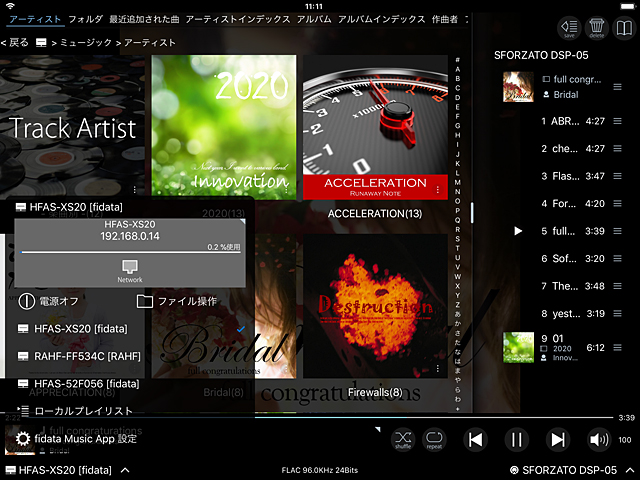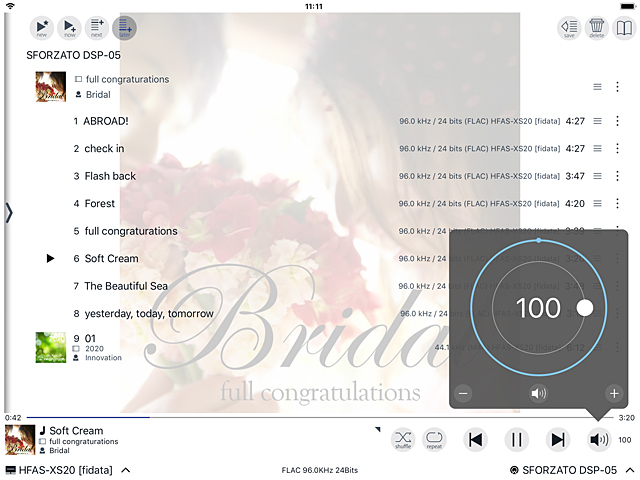 Import Music
From music CDs to Soundgenic without a PC
CDs can be ripped with a simple operation.
Music track information and album art can be acquired automatically.

Transfer music in Soundgenic to DAP
With exFAT support and multi-storage device support (maximum of 3 devices), data can be transferred to the built-in memory of a portable audio player (DAP) with multi-storage specification, and SD cards (including SDXC cards).

Save music from Windows or mac
Save the pre-existing music files from your computer on Soundgenic via a network.

Import music from USB HDD or USB memory
Large quantities of music can be imported to Soundgenic by directly connecting a USB hard disk or other device.

Commitment to Design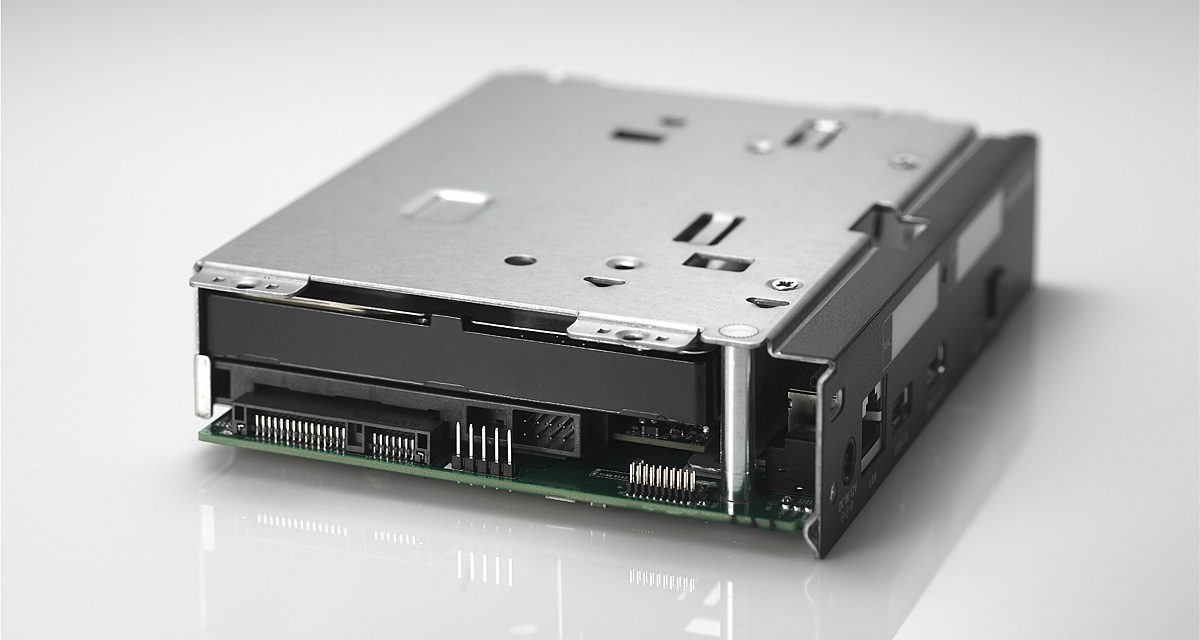 Fanless
Realize a peaceful audio environment
The chassis interior utilizes 1.2 mm thick sheet metal that is 1.5 times that of the conventional thickness of 0.8 mm. It has a high-strength chassis, suppresses vibrations, and efficiently distributes heat throughout the entire chassis without a fan. The result is a peaceful audio environment.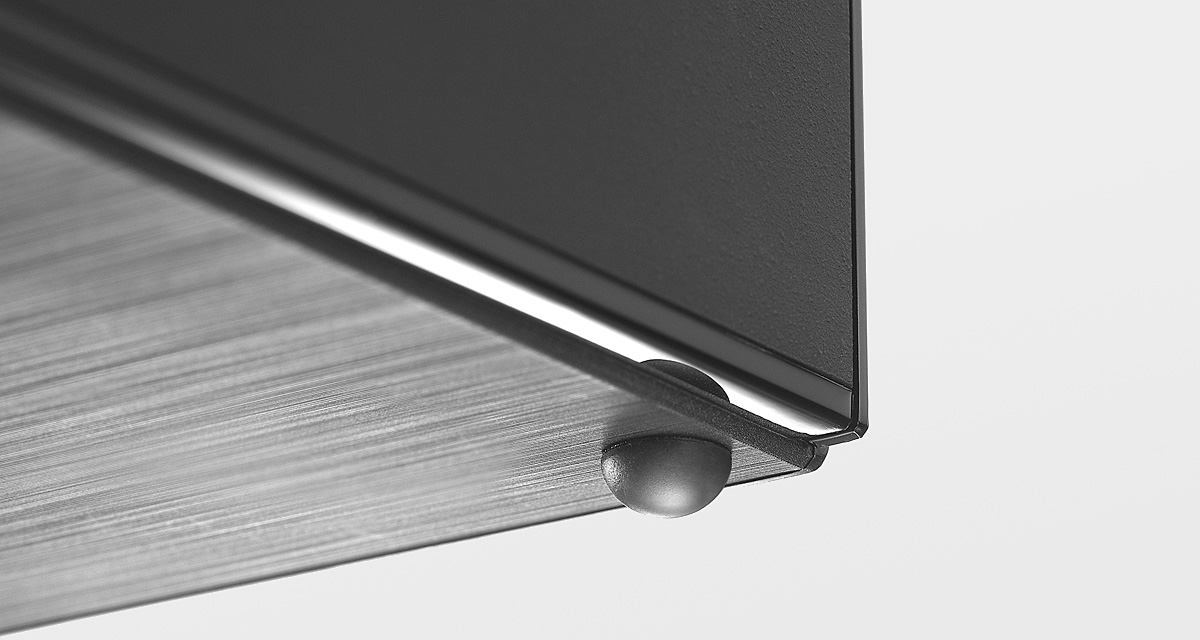 Vibration suppressing rubber feet
The bottom is fitted with hemispherical rubber feet. By reducing the amount of direct contact with the ground surface, they reduce the amount of outside vibration transmitted to the interior.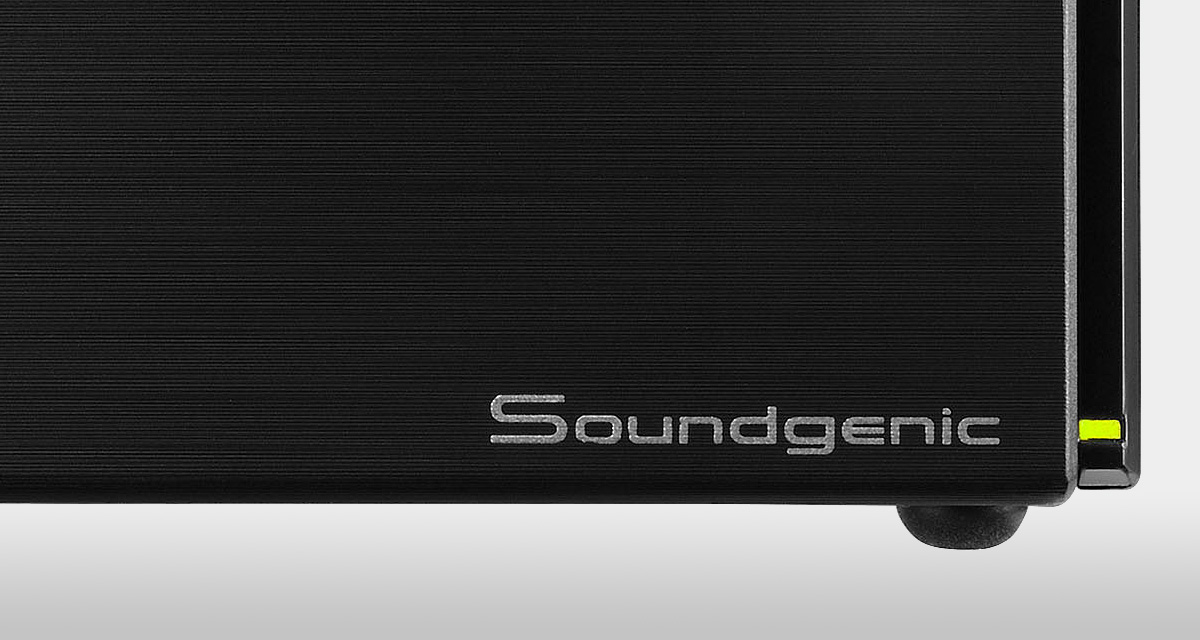 Brightness suppressed LED
As well has having a reduced illumination area, the LED that is visible while playing music has been designed with suppressed brightness.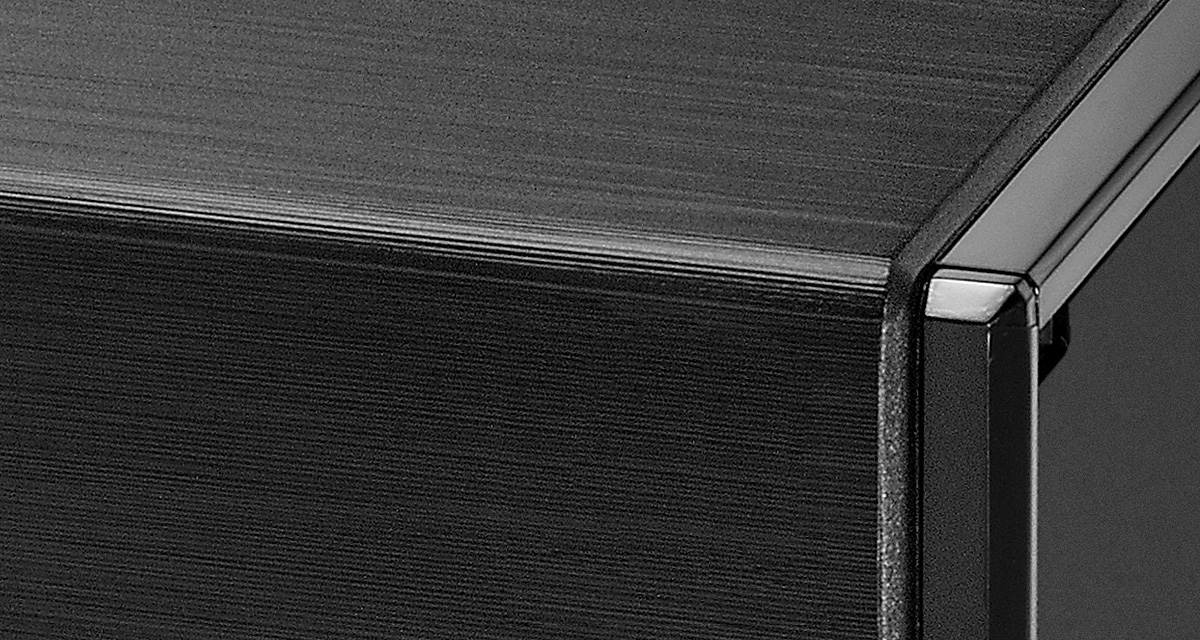 A surface finish that takes location into account
Features a hairline finish that creates a profile that won't demand too much attention when placed in a location where it will be seen, such as on an audio rack.
Soundgenic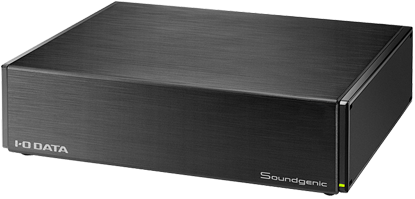 Lineup

HDL-RA2TB , HDL-RA4TBU , HDL-RAS2TU
Operating environment
 
HDL-RA2TB
HDL-RA4TB
HDL-RAS2T
HDL-RA4TBU
HDL-RAS2TU
Computers
Supported operating systems
Windows 10 / Windows 8.1 / Windows 8 / Windows 7
macOS X 10.7~10.11
macOS 10.12~11.0
Supported browsers
Internet Explorer 9 / 10 / 11
Microsoft Edge 40 / 84
Safari 6 / 7 / 8 / 9 / 10 / 13
Smartphones
Supported operating systems
iOS 8.0.2~14
Android 4.1~11
fidata Music App
Supported operating systems
iOS 10~14
iPad OS 13~14
Android 6~11
Supported file formats (extensions)
wav, mp3, wma, m4a, m4b, ogg, flac, aac, mp2, ac3, mpa, aif, aiff, dff, dsf
USB-DAC output formats (sampling rates)
PCM format (44.1 kHz, 48 kHz, 88.2 kHz, 96 kHz, 176.4 kHz, 192 kHz, 352.8 kHz, 384 kHz, 705.6 kHz*, 768 kHz*) *wav, aiff only
DSD format (DoP) (2.8 MHz, 5.6 MHz, 11.2 MHz)
DSD format (Direct DSD) (2.8 MHz, 5.6 MHz, 11.2 MHz, 22.5 MHz)
USB-DAC output formats (number of quantization bits)
PCM format (16 bit, 24 bit, 32 bit)
DSD format (DoP, Direct DSD) (1 bit)
Hardware specifications
 
HDL-RA2TB
HDL-RA4TB
HDL-RAS2T
HDL-RA4TBU
HDL-RAS2TU
Storage Type
HDD
SSD
HDD
SSD
Storage capacity
2.0 TB
4.0 TB
2.0 TB
4.0 TB
2.0 TB
LAN interface
Transmission standards
1000BASE-T / 100BASE-TX / 10BASE-T
Connectors
RJ-45 × 1 (Auto MDI / MDI-X compatible)
USB ports
Connectors
USB 3.1 Gen 1(USB 3.0) ×1
USB2.0 × 1
Networking
Standard compliance
UPnP AV
Supply voltage
AC100V-240V 50 / 60Hz
Power consumption
average
7.3 W
8.2 W
4.6 W
8.2 W
4.6 W
maximum
29 W
20 W
17 W
20 W
17 W
External dimensions(excluding protruding parts)
168(W) ×134(D) × 43(H) mm
Weight (main unit only)
Approx. 1.2Kg
Approx. 1.3Kg
Approx. 650g
Approx. 1.3kg
Approx. 650g
Weight (when packed)
Approx. 1.7Kg
Approx. 2.3kg
Approx. 1.7kg
Approx. 2.3kg
Approx. 1.7kg
Operating temperature range
5℃ to 35℃
Operating humidity range
20% to 85% (non-condensing)
Accessories
AC adapter, power cord, LAN cable, cable hook, instruction manual
Law and regulations
BSMI,RoHS
BSMI,RoHS
BSMI,CE,RoHS,WEEE,REACH,FCC
To Playback Operation Confirmation List

Matériel d'emballage
・Boite cadeau
・Matériau de rembourrage
・sac
・cloison
Download
fidata Music App
Control a specified player and play music stored on Soundgenic using our "fidata Music App" control application.
LAN DISK CONNECT
The setup app for PCs makes it easier to perform the initial installation of HDL-RA,HDL-RAS. Simply install the app to access the HDL-RA,HDL-RAS folder from the PC to manage files. As with Magical Finder, the app can be used to open the settings screen, check and change the IP address.
*The operating instructions for LAN DISK CONNECT and screen manual are available to view.
Magical Finder
These applications and apps detect the Soundgenic when running on a computer, smartphone, or tablet,
and they can access its management screen. Use them to reset the Soundgenic or to check the IP address being used by the NAS.
Documents
Download PDF versions of the user manual that comes with the Soundgenic.
A screen manual is also available for download.